A gathering of REALTORS® from Northern Colorado & beyond focused on delivering high quality Networking & Educational Opportunities
Wednesday, February 16th, 2022
8:30am – 5:30pm
Doors open and check-in begins at 8:00am
Tickets: Before February 9 @ 5pm – $25, After and at the doors – $35
20+
Different education sessions
Gain Insight
Gain Confidence
Gain Business
75
NOCO Real Estate Professional Exhibitions
Industry Leaders
Business Professionals
Local Talent
100's
of Peers and Colleagues
See old REALTOR® friends
Make new friends
Gain Prospects
1
After Hours Networking Event
Drink Drinks
Eat Eats
Mingle and meet
Hosted at The Ranch Events Complex
5280 Arena Cir, Loveland, CO 80538, USA
Meet our speakers
Northern Colorado's best and brightest meeting to discuss emerging trends and topics
Morning Keynote: RE Tech, Marketing and Consumer Trends that Matter
A real estate industry veteran since 1996, Nobu is a student of real estate sales, marketing, communications trends, consumer trends, social media, and technology in the real estate industry having adapted new school techniques into multiple successful real estate sales businesses. Formerly the Director of Industry Outreach with NAR – earning accolades from Inman News and Stefan Swanepoel – and now speaker, consultant, tech company mentor and the husband of a top-selling Chicago REALTOR, Nobu brings tactical tips, tricks and advice based on real world – real business! – execution to help real estate business owners succeed and thrive in a rapidly evolving real estate industry.
Afternoon Keynote: #GetSocialSmart: How to Hone Your Social Media Strategy
Katie is the CEO and Owner of Katie Lance Consulting and founder of the #GetSocialSmart Academy. With more than fifteen years of marketing and branding experience, Katie specializes in working with companies to help develop and implement their social media and content strategy. Her signature group social media program, the #GetSocialSmart Academy has received accolades from industry peers across the globe.
Katie has consulted for companies such as RE/MAX International, DocuSign, Realtor.com, Mason McDuffie Mortgage and many others. Since 2012, Katie's firm has worked closely with hundreds of companies in the real estate, mortgage and start-up space.
Katie is a nationally known and highly sought-after keynote speaker at conferences across the globe teaching the latest tools and strategies in social media, content strategy and technology trends. Katie is working on her first book on social media strategy to be published in 2017. She is a frequent contributor to The Huffington Post, Social Media Examiner and Women 2.0 and is passionate about all things tech, wine and empowering women in leadership.
Formerly, Katie was the Chief Strategist for Inman News and has been listed by Inman as one of the top 101 influential people in real estate. She has also been listed in the Swanepoel Trends Report as one of the 20 most powerful social media professionals in real estate.
Katie lives in the San Francisco Bay Area with her husband and 2 beautiful boys.
Chris has been in the mortgage industry in Northern Colorado since 2001 and in the Real Estate and Title Insurance Industry since 1992. Chris values integrity and honesty and believes the loan process is about building relationships with his clients.
Chris has presented to Realtor Associations on the latest technology and applications to help Realtors and Mortgage Lenders achieve a more streamlined business in order to help their clients and improve efficiency in maintain a better work/life balance. He is passionate about helping Realtors, Mortgage Lenders and borrowers achieve a more streamlined approach to the homebuying process.
Chris is actively involved in the community, lending his time to the Boy Scouts, President of the Foothills Rotary Club, Youth Softball Coach, LBAR Rookie Club Chair and Colorado Youth Outdoors. Chris and his wife Karen live in Fort Collins, have 3 daughters and enjoy spending time outdoors hunting, fishing, running and camping.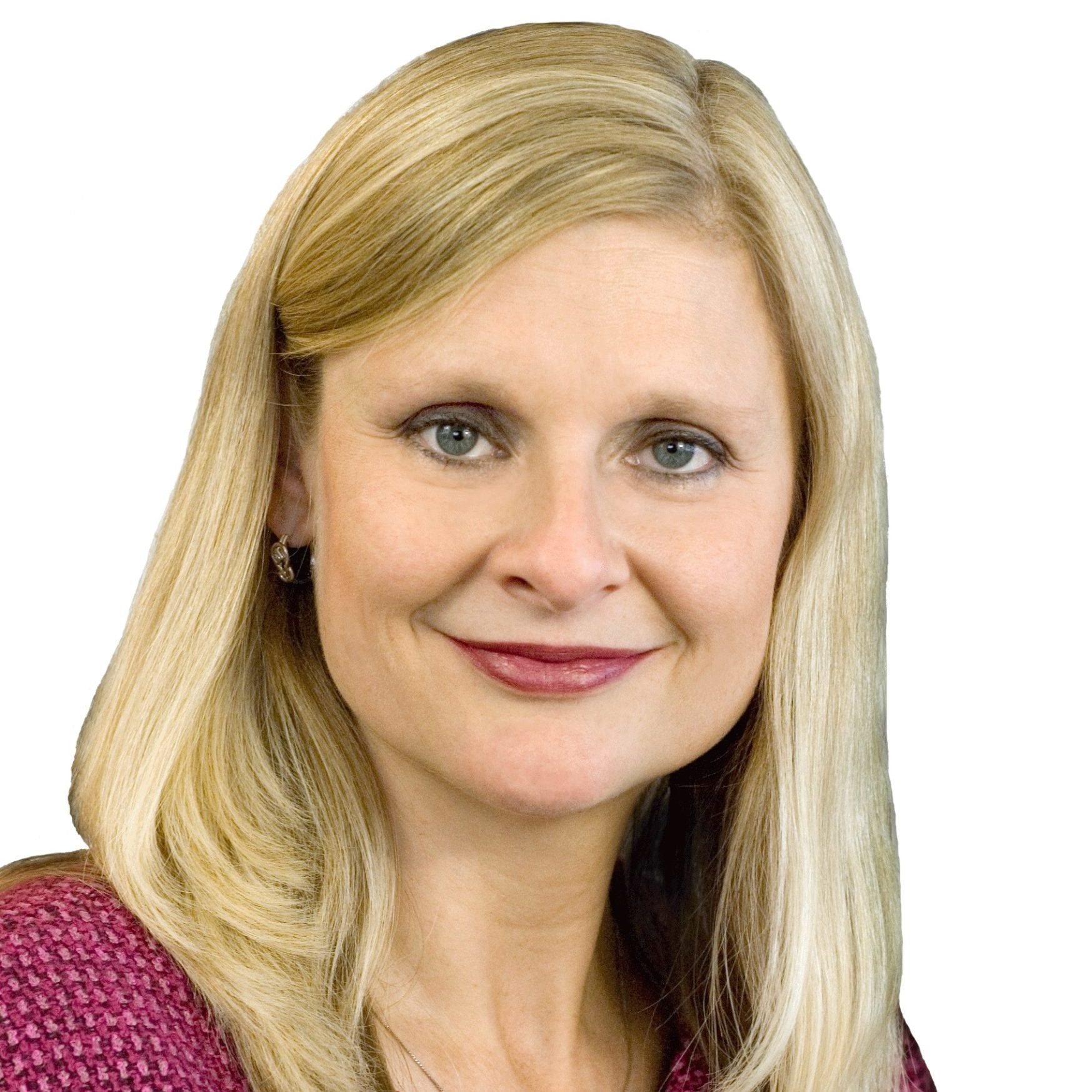 Starting her career in 1993, Charity Vermeer has had the opportunity to assist, sell, coach, manage and teach at some of the finest real estate brokerages in Colorado. In 2005, she became an instructor for the Colorado Association of Realtors, and shortly thereafter began teaching for many local Realtor Associations and Boards in Colorado, as well as for VanEd and The Real Estate School. She purchased the Northern Colorado College of Real Estate in 2012, which is based out of Loveland and offers both Broker Associate licensing and many continuing education courses. In 2009, Charity was awarded CAR's Educator of the Year award, followed by CAR's Purple Cow award in 2012. In addition to teaching, from 2006 to 2018, Charity served as the Managing Broker for Sotheby's International Real Estate, ERA Herman Group Real Estate, and Shorewood Real Estate in Northern Colorado. Currently she is an Instructor, Coach and Mentor at Keller Williams Realty in Northern Colorado.
Louise has been a broker for over 10 years. She earned the distinguished Rookie of the Year in the middle of the recession, 2010. Education has always been a very important piece of her real estate career. She has lived in the foothills of northern Colorado for over 25 years, lived through the High Park Fire and the 2013 floods. Loosing her home in the fire that her husband and she built. They have since rebuilt and are still enjoying the beautiful mountains they love. Today, Louise will share with you her experience both living in the foothills as well as as a Realtor – the "Down and Dirty" of what you should "begin" to know about working with sellers and buyers when working in rural and mountain properties.
Danny & Steve are on a team with Laura Hoover and Sam Hummel at Roots Real Estate. As a team, we pride ourselves in providing the highest level of service for our clients, and continuity regardless of who is at the helm. This is the drive behind the multi-year project to systematize, standardize, and automate as much of our business as possible. We are always trying to improve and love to share what we've learned to help our colleagues in this industry.
Being a native born and raised in Northern Colorado, helps me to offer a unique insight into the wonderful towns that make NoCo such a desirable & fun place to live. With decades of experience in sales & client service, I am determined to create a real estate adventure tailored to my clients and the season of life they're living.
In 2019 I collaborated with the Longmont Association of Realtors in creating a set of Rookie Session presentations, as I am fiercely committed to bringing an elite level of professionalism to our industry & helping newer agents forge their paths.
I was recently voted onto the Board of Directors for Longmont Association of Realtors and am very involved with my church.
I am passionate about living life and taking a genuine interest in the people I cross paths with.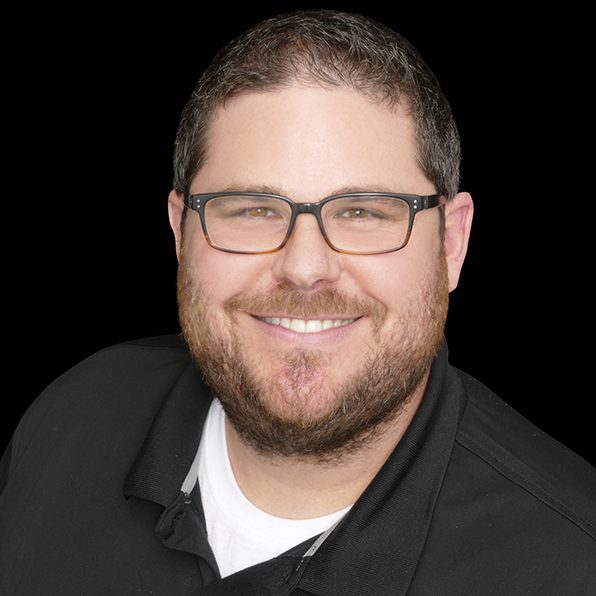 Aaron Lebovic is a 3rd generation Realtor. In his first full year as a broker associate, he closed 72 transactions and started building a team. Since 2015 he and his team have closed over 500 homes. His classes are a "MUST-SEE" for no-nonsense talk on how to really grow your business.
Eric is the dad of two amazing kids and the husband of a woman who is totally out of his league. He loves to help Realtors be even better at what they do.
Kyle Snyder uses his nearly 20 years in the real estate business and a lifetime as a community influencer to help new and experienced Realtors grow their business and income though his unique approach as a small business consultant. As an Account Executive at First American Title, his title and closing education classes are the foundation of many local real estate solopreneurs. His marketing insight and unique perspective are the cornerstone of numerous successful real estate careers. His authoritative statistical reports and analysis are the bedrock of the local real estate industry. Come listen to his perspective on and the future of Remote Online Notarization.
Chris Hardy is a Broker/Owner of Elevations Real Estate in Fort Collins. Chris has been leading sales training and personal development courses in the industry for much of his 16 year career as a REALTOR Professional.
As a certified public account (CPA) and Certified Tax Coach™ (CTC) tax professional, and Certified Tax Strategist™ (CTS), Larry has specialized training and experience in strategically reducing taxes and saving his clients their hard earned cash. He is a co-author of the best-selling books "The Secrets of a Tax Free Life" and "Tax Breaks of the Rich and Famous". In 1996, he opened his CPA business specializing in small business organizations such as the construction and real estate industry. In addition to developing successful tax strategies and plans, Larry assists clients with implementing those plans by offering additional services such as bookkeeping, payroll and administrative organizational assistance.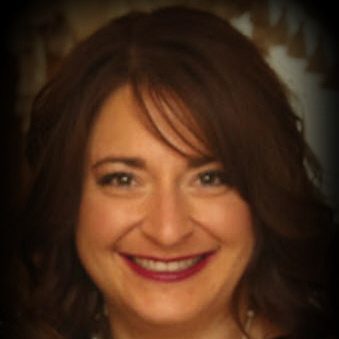 Julie Dahl joined IRES in 2003 and currently serves as the Vice President of Industry Relations. Previously in sales, Julie understands the complex situations that brokers face when facts and emotions collide. She approaches problems with a sense of humor and a strong drive to find the best, most simple solution. In her time off, Julie can usually be found in the mountains skiing, paddleboarding, entertaining or finding stray dogs to bring home.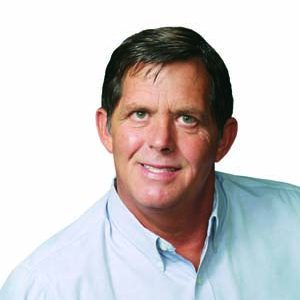 Terry began his Real Estate career in 1990 and was the Fort Collins Board of Realtors "Rookie of the Year" in 1991. He was the President of the association in 1997-1998.
He was a founding member, part of the first Board of Directors, and the President of the Colorado Association of Realtors Housing Opportunity Foundation in 1995 and remained an active member of the Foundation until 2000.
He became a member of the RE/MAX Hall of Fame in 2001 and received the Lifetime Achievement Award from RE/MAX LLC in 2014.
He believes in maintaining a work-life balance. He enjoys spending time with his wife, Diana, and his two daughters, Lisa (and Husband Matt) and Julie (both Nurses) and his Grand Children Lauren, Jeffery and Grace.
His concept of how our business should be operated is:
Have Fun and Make Money…with Better Client and Customer Service
Nanci Garnand has been a REALTOR since 1995. She had 9 agents on her team, covering New Construction along with Resale. She consistently trains new agents and enjoys using technology to connect with clients and to keep track of her business, having used various CRM's over the years. She started into business just as technology was becoming popular in real estate. She works with Dean Jackson, who teaches Direct Response Marketing, getting folks to raise their hands, letting Nanci know that they were ready to Buy or Sell. She is involved in Rotary, various Chamber of Commerce's and is on the Board of Directors for Anatomy in Clay Learning Centers. She is able to do real estate while traveling around the world by the use of technology & teammates. Her last trip being to Crotia in October 2019. She owns an online marketing company called Taupe & Ike LLC offering a CRM and Online Reputation Tools, called Strategic Success Tools, and believes that each person needs to own their own data.
Join us for a day of
ideas & discussion.
The REALTOR® Summit is a gathering of REALTORS® from Northern Colorado & beyond. The idea was to create a cooperative REALTOR® Association event in Northern Colorado that focuses on delivering high quality Networking & Educational Opportunities.
Strap yourself in for ideas
Prepare for a full day of discussion from some of the industry's best and brightest.
#realtorsummit2020
FOLLOW US FOR UPDATES