A gathering of REALTORS® from Northern Colorado & beyond focused on delivering high quality Networking & Educational Opportunities!
Wednesday, February 20th, 2019
8:30am – 5:30pm
Doors open and check-in begins at 8:00am
20+
Different education sessions
Gain Insight
Gain Confidence
Gain Business
75
NOCO Real Estate Professional Exhibitions
Industry Leaders
Business Professionals
Local Talent
100's
of Peers and Colleagues
See old REALTOR® friends
Make new friends
Gain Prospects
1
After Hours Networking Event
Drink Drinks
Eat Eats
Mingle and meet
Hosted at The Ranch Events Complex
5280 Arena Cir, Loveland, CO 80538, USA
Meet our speakers
Northern Colorado's best and brightest meeting to discuss emerging trends and topics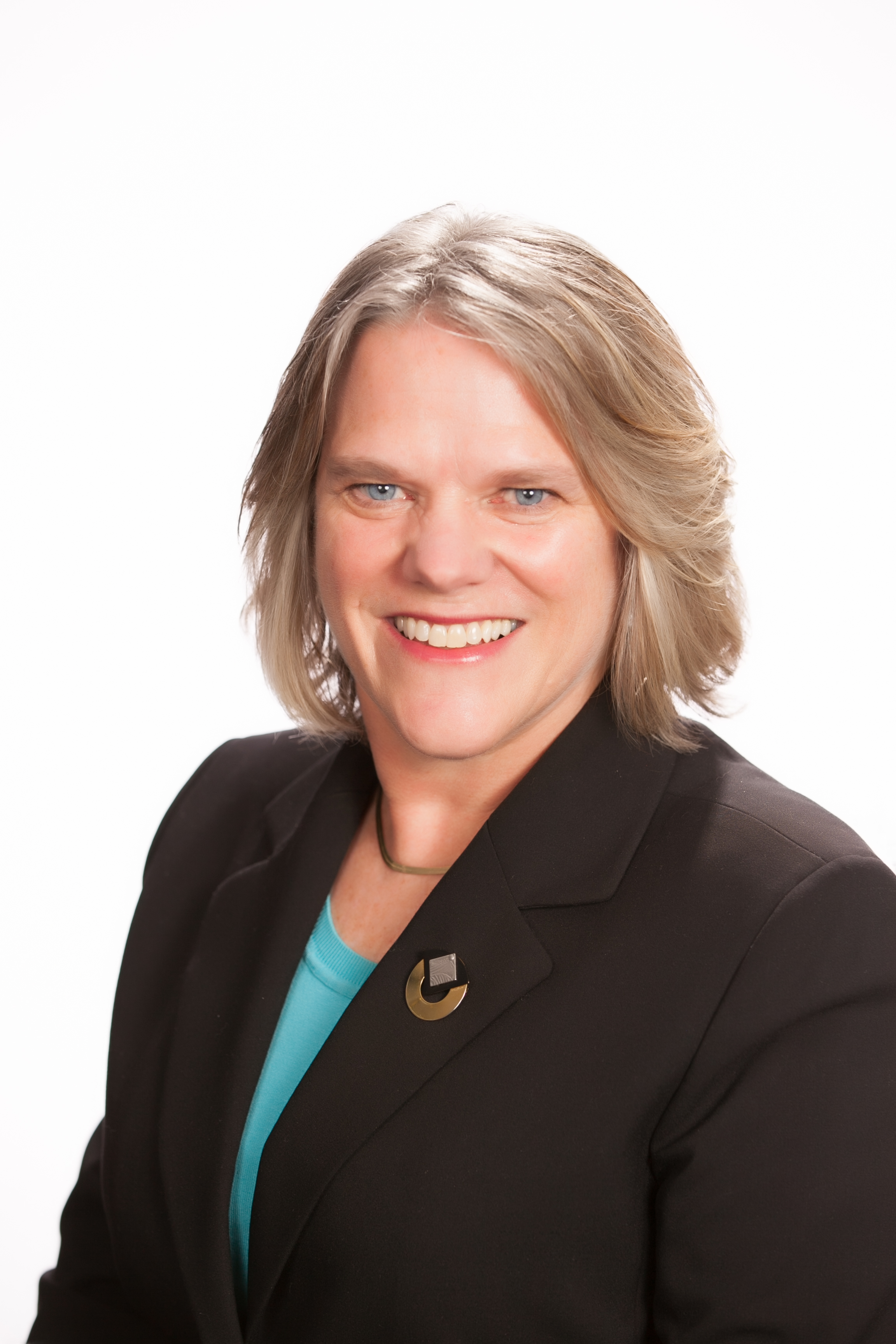 Brad is a Colorado native, but moved up to the Northern Colorado area in the Fall of 2008 to study at the University of Northern Colorado. He graduated from the Monfort College of Business with a business finance degree.
Brad has been selling Real Estate since May of 2012 but also worked with Sears Real Estate as a staff member the year before that. In 2013 Brad received the Rookie of the Year Award selling 24 homes in his first year and buying in to be a partner with Sears Real Estate. In 2015 Brad receive an Honored Alumni award from UNC and also received the BizWest 40 under Forty Award. In 2017 Brad was voted the #1 Realtor in the Greeley area and received the Who's Next Award from the Greeley Tribune. Brad has attended numerous classes, conventions and seminars since the start of his career, staying on top of new trends, technology and statistics in order to better serve his clients.
Brad is also very involved in the local community. He supports many non-profits as well as the Greeley Chamber of Commerce. He is a champion of our City and is also involved in workshops and roundtables to give input when needed on future growth and housing plans for future development. Brad is currently on the Steering Committee for the Greeley Young Professionals with the Greeley Chamber of Commerce, a board member on the Alumni Association Board for UNC, is the Secretary for the Sears Real Estate Company's Board of Directors and Director on the Colorado Association of Realtors board representing the Greeley Area Realtors Association.
Join us for a day of
ideas & discussion.
The REALTOR® Summit is a gathering of REALTORS® from Northern Colorado & beyond. The idea was to create a cooperative REALTOR® Association event in Northern Colorado that focuses on delivering high quality Networking & Educational Opportunities.
Strap yourself in for ideas
Prepare for a full day of discussion from some of the industry's best and brightest.
Schedule Descriptions
#realtorsummit19
FOLLOW US FOR UPDATES