A gathering of REALTORS® from Northern Colorado & beyond focused on delivering high quality Networking & Educational Opportunities!
Wednesday, February 21st, 2018
8:30am – 5:30pm
Doors open and check-in begins at 8:00am
20+
Different education sessions
Gain Insight
Gain Confidence
Gain Business
75
NOCO Real Estate Professional Exhibitions
Industry Leaders
Business Professionals
Local Talent
100's
of Peers and Colleagues
See old REALTOR® friends
Make new friends
Gain Prospects
1
After Hours Networking Event
Drink Drinks
Eat Eats
Mingle and meet
Hosted at The Ranch Events Complex
5280 Arena Cir, Loveland, CO 80538, USA
Meet our speakers
Northern Colorado's best and brightest meeting to discuss emerging trends and topics
Morning Speaker - 7 Deadly Sins of Sales
I am an international sales/motivational speaker who happens to be hilarious in an almost-inappropriate-but-still-family-friendly way. I am one of the top selling Realtors in the Charlotte NC real estate market and a RE/MAX broker/owner with one of the largest and most successful firms on the planet. I'm also proud to be in the RPAC Hall of Fame (high five if you know what that is).
I am a wife. A mama. I have 3 cats available for adoption at any evening around 3am when they cough up hairballs. I'm also a runner, singer, pianist who enjoys cooking and gardening and needlepoint (yes, I'm an old Southern woman.) And I am a child of God and a follower of Jesus just trying to get life right, one mistake at a time.
Oh! I almost forgot! You totally want a copy of my first book (especially before my second book comes out this year!) Visit: OutrageousAuthenticity.com.
The YELP Effect (Pleasing the Empowered Customer)
Terry Watson is the "AHA guy", who makes people, companies and organizations large and small aware of the conscious and unconscious ways they sabotage their businesses and their lives. Terry provides ridiculously effective and easily implementable strategies. In short, Terry gives your organization the tools your people need to get out of their own way while making them laugh till they snort in the process.
Terry is also a CSP, Certified Speaking Professional. The CSP is the speaking profession's International measure of speaking experience and skill, earned from the National Speakers Association. This is a really big deal since there are less than 600 speakers with the CSP designation in the universe. Fewer than 10 percent of the speakers who belong to the Global Speakers Federation (GSF) hold this professional designation. What this means is that your event is definitely not his first rodeo. You are working with a seasoned pro who speaks a lot (Click Here to view Terry's World Tour Schedule). If your attendees aren't often overheard in the halls saying, " I can't believe I didn't know that" or "I haven't laughed this hard in years" or "I am so glad I was here", Terry was not your speaker.
Brad is a Colorado native, but moved up to the Northern Colorado area in the Fall of 2008 to study at the University of Northern Colorado. He graduated from the Monfort College of Business with a business finance degree.
Brad has been selling Real Estate since May of 2012 but also worked with Sears Real Estate as a staff member the year before that. In 2013 Brad received the Rookie of the Year Award selling 24 homes in his first year and buying in to be a partner with Sears Real Estate. In 2015 Brad receive an Honored Alumni award from UNC and also received the BizWest 40 under Forty Award. In 2017 Brad was voted the #1 Realtor in the Greeley area and received the Who's Next Award from the Greeley Tribune. Brad has attended numerous classes, conventions and seminars since the start of his career, staying on top of new trends, technology and statistics in order to better serve his clients.
Brad is also very involved in the local community. He supports many non-profits as well as the Greeley Chamber of Commerce. He is a champion of our City and is also involved in workshops and roundtables to give input when needed on future growth and housing plans for future development. Brad is currently on the Steering Committee for the Greeley Young Professionals with the Greeley Chamber of Commerce, a board member on the Alumni Association Board for UNC, is the Secretary for the Sears Real Estate Company's Board of Directors and Director on the Colorado Association of Realtors board representing the Greeley Area Realtors Association.
I would like to introduce to you, Artie Manfredi, Principal Broker and CEO of COListings Real Estate in Denver.
In 2009, Artie left his original career as a golf professional and transitioned into the real estate. He hit the ground running and was even awarded Rookie of the Year by the North Metro Denver Association of REALTORS in his first year. However, Artie found the classic lead generation strategies of cold calling and door knocking ineffective, and quickly learned to branch out into other areas that skyrocketed his business and helped him to build a successful real estate team.
After growing a team, his desire shifted to helping other agents grow their businesses, and that's why in 2013 he founded COListings Real Estate, The UNBrokerage. There he has successfully trained and coached agents to grow their businesses to new levels. COListings recently won a 2017 Excellence Award for doing just that.
Artie serves on CAR's YPN and Member Services Committees. Artie also serves as a Board of Director and the Chair of the Business Advisory and Personnel Committees for Community Uplift Partnership, and is a Business Advisory Committee Member for Horizon High School.
Artie speaks to various groups including REALTORS, small business owners, non profits and community leaders. He has also created multiple software tools to help realtors thrive. To sum it all up, Artie's passion is to serve and empower others.
Small business consultant, idea guy, title rep extraordinaire, former appraiser, golf junkie and the stats guru of Longmont Kyle Snyder of First American Title wants to help you with your stats questions.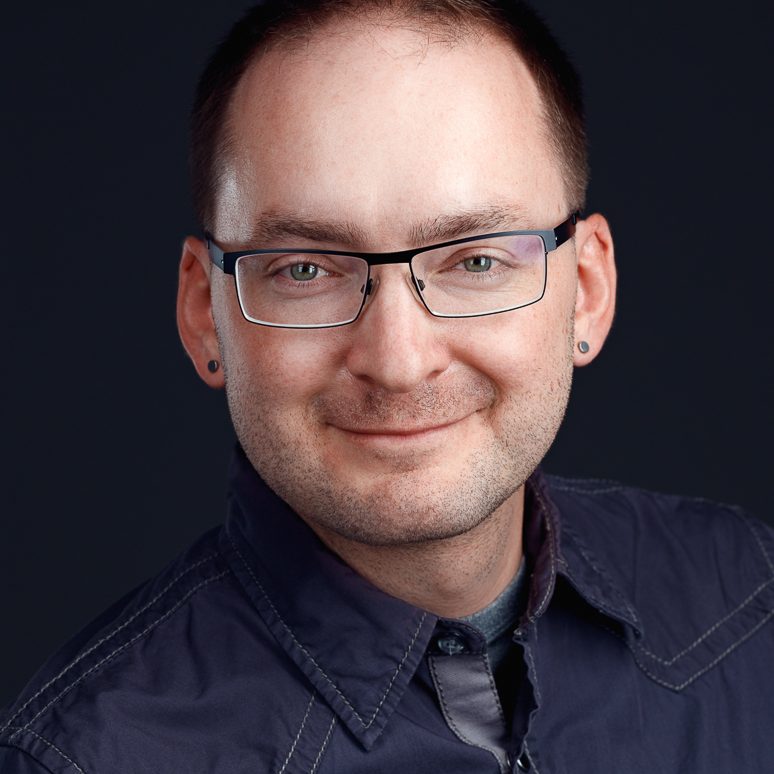 As Creative Director and Founder Kevin Flowers oversee the marketing for District 5 Media which represents companies that include lenders, movers, real estate agents, museums, and non-profits.
Kevin's marketing career began at Timberline Church, coordinating worship services, designing event graphics, and training volunteers to produce worship services.
Before founding District 5 Media, Kevin was responsible for agent marketing at Coldwell Banker Devonshire-NoCo, creating newspaper ads, social media posts, and coordinating photographers. Prior to Coldwell Banker, Kevin was a Custom Services Designer at Constant Contact, consulting, designing, and testing marketing emails.
Fran started working in the real estate industry as a Saturday secretary while getting her B.S. in Business Management at Colorado State University in 1980, and never left the business! Having worked in every capacity in a real estate company, to now owning her own RE/MAX franchise since 1994, she has found she has a passion for creating an office environment where people can be successful.
Fran thinks it's important to not only strive to be knowledgeable about the business you're working in, but contribute to it. She holds a GRI and CRB designation, and has held several positions at FCBR and currently serves as an IRES Manager and a member of the Professional Standards for the Colorado Association of Realtors.
She is active in the community and currently serves as the Vice Chair of the Fort Collins Museum of Art Board of Directors.
Fran and her husband Michael have been married since 1990 and have two children. They love enjoying the great Colorado outdoors by camping, hiking, attending outdoor concerts and gardening.
Matt is highly caffeinated father, husband, entrepreneur, Realtor, business author, keynote speaker, coach, Spain aficionado, and Royce Gracie Jiu Jitsu Brown Belt. Matt has been a passionate and energized entrepreneur since discovering his knack for business, marketing, speaking, persuasion and sales as a young child. He has been starting and growing companies since being "let go" from the corporate world out of college in 2003.
A Denver native, Maria Vitale specializes in residential Real Estate & is an award-winning Realtor & broker with almost 15 years experience. She is recognized nationally as being one of the Top Producing Brokers in Colorado. Currently working at LIV Sotheby's International Realty, she has been a top producer for years. Vitale earned recognition nominated by clients for, & winning, the 5 Star Award in 5280 Magazine for 4 years in a row. She also won the Primo Awards Business of the Year. She has been an International Guest Speaker and has sat on several . on several panels. Vitale was the Secretary of the Denver Metro Association of Realtors (DMAR) and formerly appointed to,West Chair for the DMAR Board of Directors. She is a Certified Residential Specialist and a Negotiation Specialist. Being "Ninja" certified, Vitale is quoted internationally at Ninja selling seminars and featured in the popular book "Ninja Selling."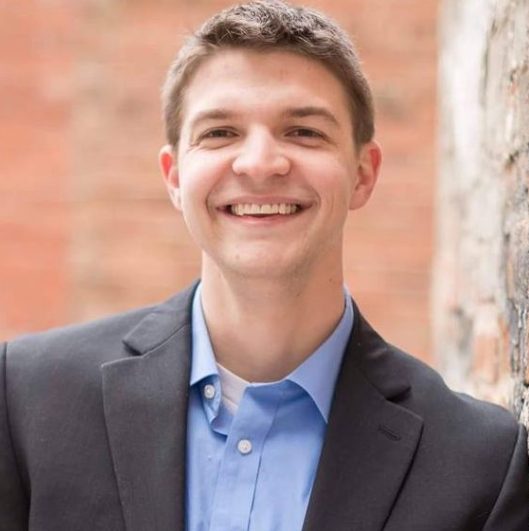 I believe that people should feel confident about the professionals they work with, the products/services they purchase, and the path to completion. I will accomplish this through excellent communication and care for my clients – individuals borrowing money and business partners included.
My name is Dexter Finley. I love the mortgage industry because I'm a nerd when it comes to numbers and details, and I like building relationships. I graduated from Colorado State University and obtained a degree in business administration with a concentration in real estate. When I was younger, I had the opportunity to work for a 1031 exchange company in Denver, CO (real estate tax law), which is what got me interested in real estate. I have now been in mortgage for 5 years.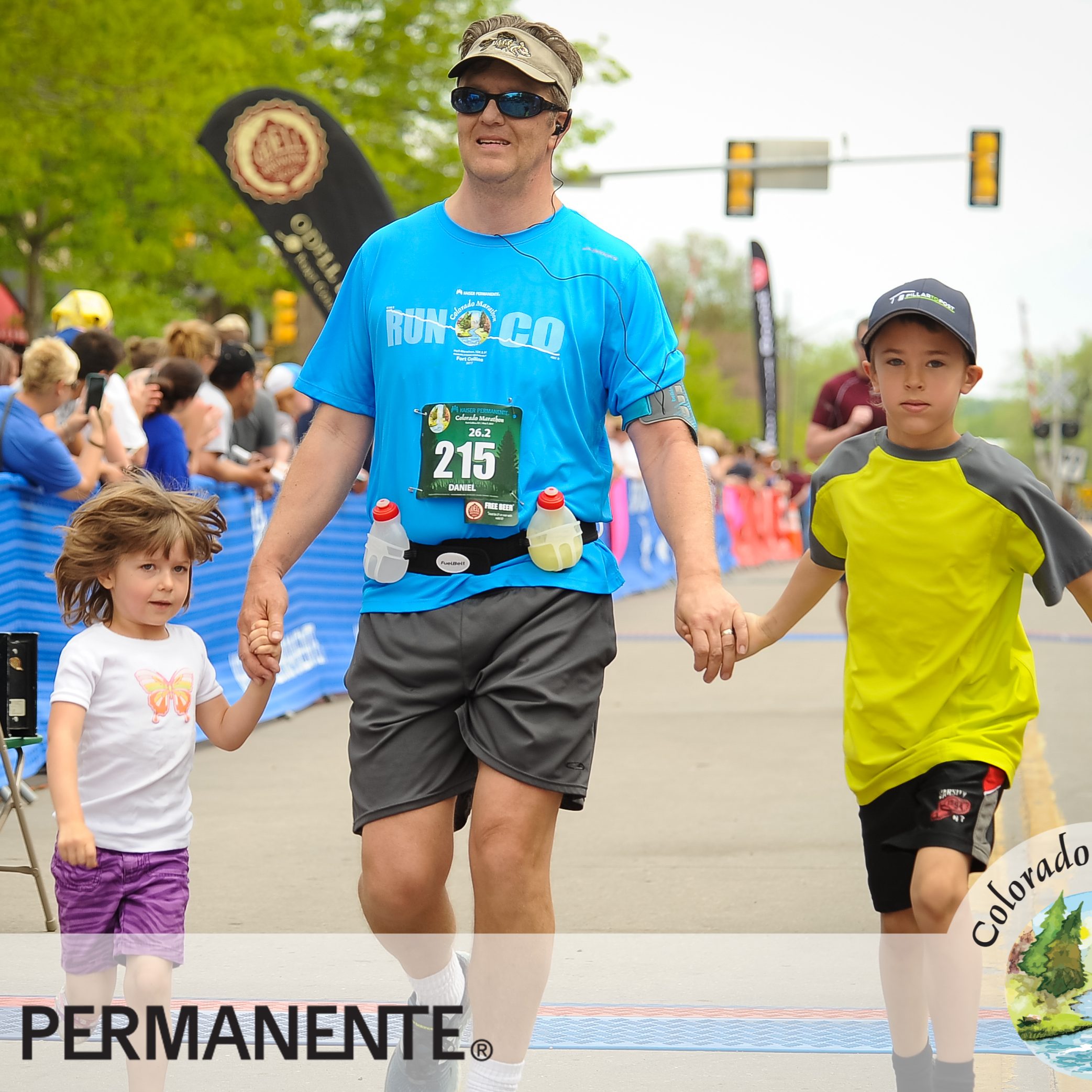 Owner/operator of Pillar To Post Home Inspectors
Graduate of CSU
World traveling father of two who loves where he lives and what he does!
Has taught in multiple Real Estate offices as well as LBAR, GARA, and FCBR hoping to pass just a little bit of information along so we can all serve our clients more effectively.
Chris Hardy has spent the bulk of his 15 years as a REALTOR training, coaching, and managing real estate professionals. He is currently the Employing Broker and Partner with Elevations Real Estate, an independent firm of 13 broker/partners in Fort Collins, Colorado. Chris also serves on the IRES Regional MLS Board of Managers as well as past terms on the Fort Collins Board of REALTORS and as a state director for the Colorado Association of REALTORS.
In addition to his successful real estate business, Chris teaches continuing education courses including the Annual Commission Update (ACU), NAR Ethics Update, various GRI courses, the FCBR Academy Emerging Professional series of courses designed to help newer REALTORS reach for success in their budding careers.
Chris has also been honored with both REALTOR of The Year (2011) and Distinguished Service Awards (2016) by the Fort Collins Board of REALTORS.
As a certified public account (CPA), Certified Tax Coach™ (CTC), and Certified Tax Strategist™ (CTS), Larry has specialized training and experience in strategically reducing taxes and saving his clients their hard earned cash. He is a co-author of the best-selling books "The Secrets of a Tax Free Life" and "Tax Breaks of the Rich and Famous". Larry's firm provides a process to identify tax reduction opportunities, assisting clients with implementing their plans and then measuring the cash savings realized.
With a strong background in corporate sales and fix and flip construction Anthony Prichard brings a unique perspective to video marketing that he calls, Farming Your Neighborhood With 1 Min. YouTube Videos.
As a certified Google partner Anthony discovered that by using algorithms build into YouTube he could rank videos on the 1st page of Google Now he travels the country teaching real estate agents how to do the same thing for themselves.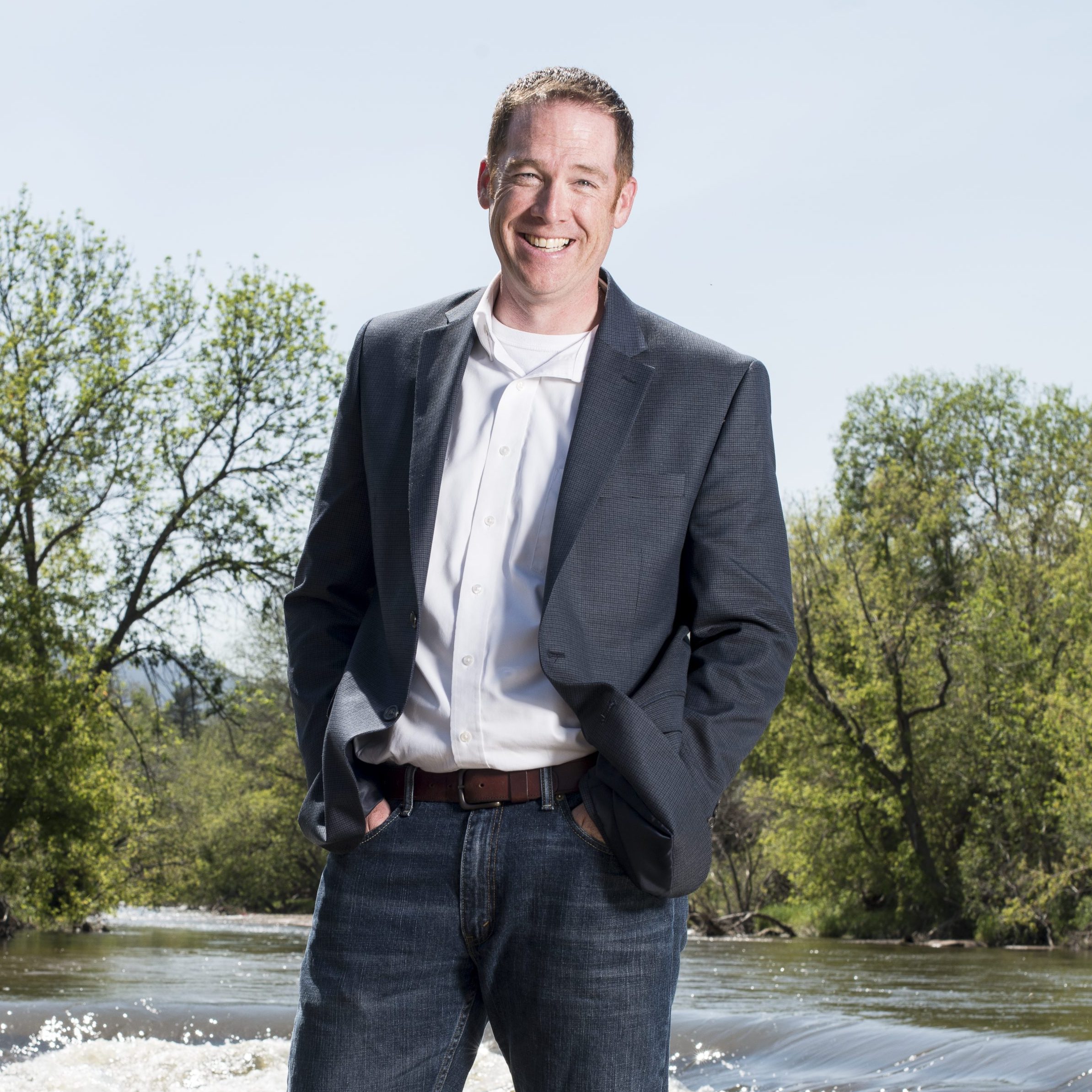 Sean is the Executive Director for the St. Vrain and Left Hand Water Conservancy District. He has 20 plus years experience in water resource planning and policy. Sean earned his Bachelor's Degree in Environmental Science from the University of North Carolina at Charlotte, and spent two years as a Natural Resources Agent with the North Carolina Cooperative Extension Service before moving to Colorado. Prior to joining the District, Sean spent 13 years with the City of Greeley, including the last six as their Water Resources Manager.
Sean serves on the Interbasin Compact Committee (IBCC), is the past chair of the South Platte Basin Roundtable, and serves on the Loveland Utilities Commission. Sean is a recipient of the Colorado Foundation for Water Education – Emerging Leader Award, and under Sean's direction his District received a Collaboration Award from the Special District Association.
Sean lives in his adopted home of Colorado with his wife and two children.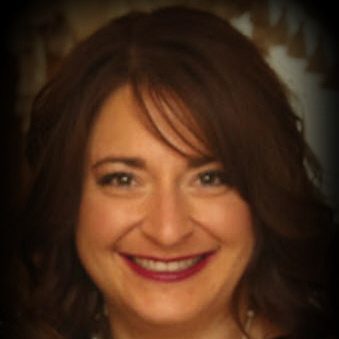 Julie Dahl joined IRES in 2003 and currently serves as the Director of Operations. Previously in sales, Julie understands the complex situations that brokers face when facts and emotions collide. She approaches problems with a sense of humor and a strong drive to find the best, most simple solution. In her time off, Julie can usually be found in the mountains skiing, paddleboarding, entertaining or finding stray dogs to bring home.
Scott is the General Counsel of the Colorado Association of REALTORS. He is both a licensed attorney and licensed REALTOR who has been involved in hundreds of real estate transactions as either a broker or attorney in his 19 year career.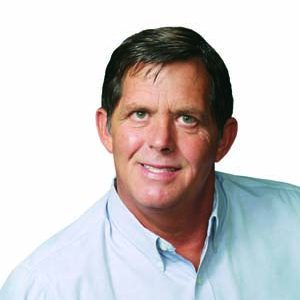 Terry began his Real Estate career in 1990 and was the Fort Collins Board of Realtors "Rookie of the Year" in 1991. He was the President of the association in 1997-1998.
In 1995 he received a Distinguished Service Award for his efforts with the Colorado Association of Realtors and in 1999 he was named Fort Collins Board of Realtors Realtor of the Year.
He became a member of the RE/MAX Hall of Fame in 2001 and received the Lifetime Achievement Award from RE/MAX LLC in 2014. He is currently the Managing Broker for RE/MAX Alliance in Downton fort Collins and Wellington.
He believes in maintaining a work-life balance. He enjoys spending time with his wife, Diana, and his two daughters, Lisa (and Husband Matt) and the two Grand Children Lauren and her new Brother Jefferey and Julie (and Husband Brad) and their new Daughter Grace.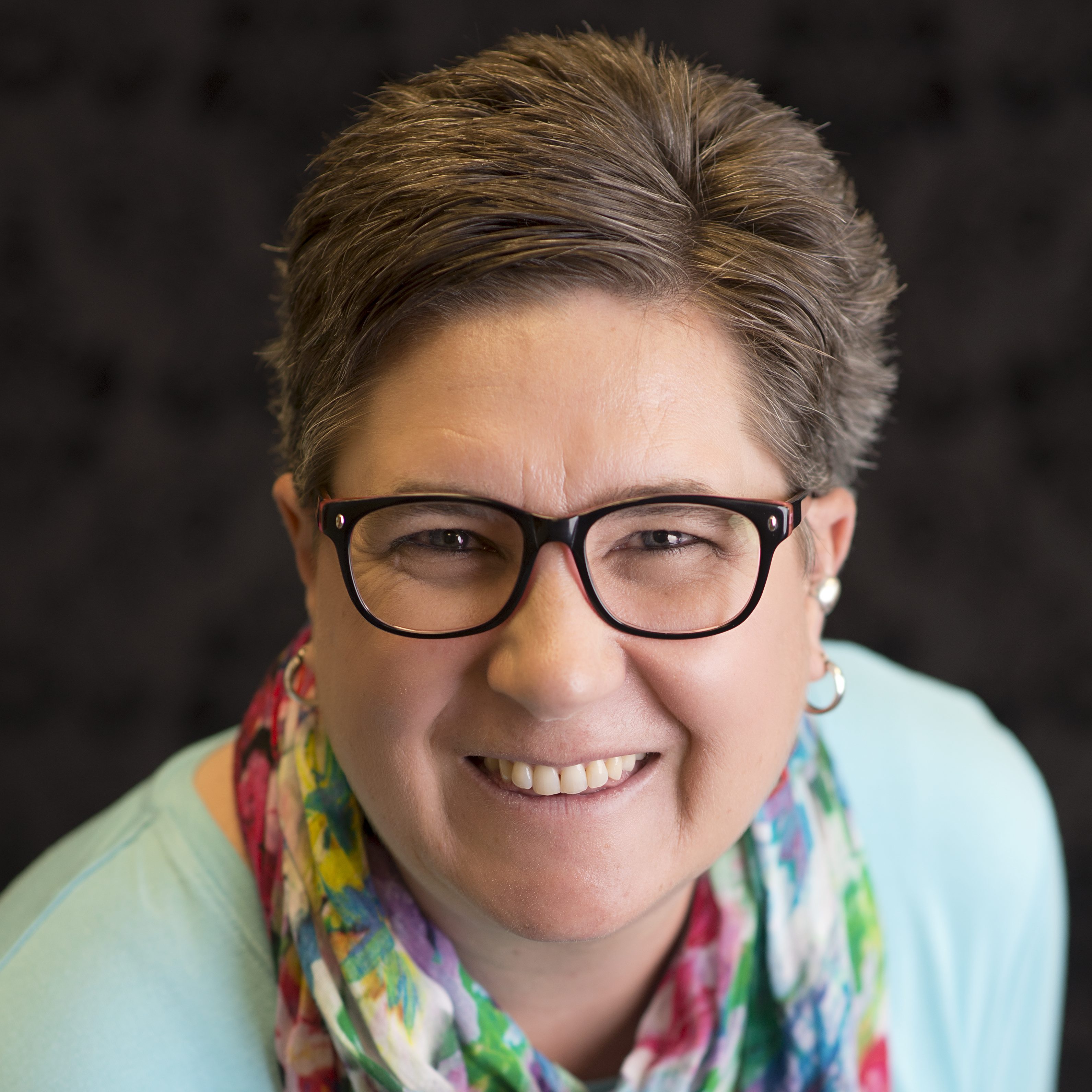 Chalice started at Sears Real Estate when she answered an ad on an index card to work in the mailroom on the job board at the University of Northern Colorado. She was just 19 years old and seeking employment to help put her through college so she didn't have to eat ramen and could fill her car with gas. After earning her bachelor's degree at the University of Northern Colorado, while working full-time at Sears Real Estate, she plunged into the world of real estate where she still finds herself some 25 years later! Today, she is delighted to be the CEO/Managing Broker of Sears Real Estate, and independent firm with the #1 market share in the Greeley area. Chalice has sold real estate, worked in the mortgage and title industries, and currently manages over 50 people (she calls it "herding cats!").
Chalice is committed to being "green and growing" not "ripe and rotten" which is why she enjoys inspiring, training, and coaching individuals and teams. She has over 15 years of expertise in the field of real estate and motivational speaking. Chalice has spoken at National Conferences and in Colorado for various groups, non-profits and businesses.
In her free time, Chalice enjoys unleashing her creative side by making and sending homemade greeting cards, expanding her brain by reading and traveling, and spending time with her husband of 21 years, Chris and her cats, Berto and Jack (who happens to have one eye). Unlike most people in the world, Chalice actually loves public speaking (when it can be fun).
Chalice Springfield & Fran Hardman–experienced Managing Brokers for successful Northern Colorado real estate firms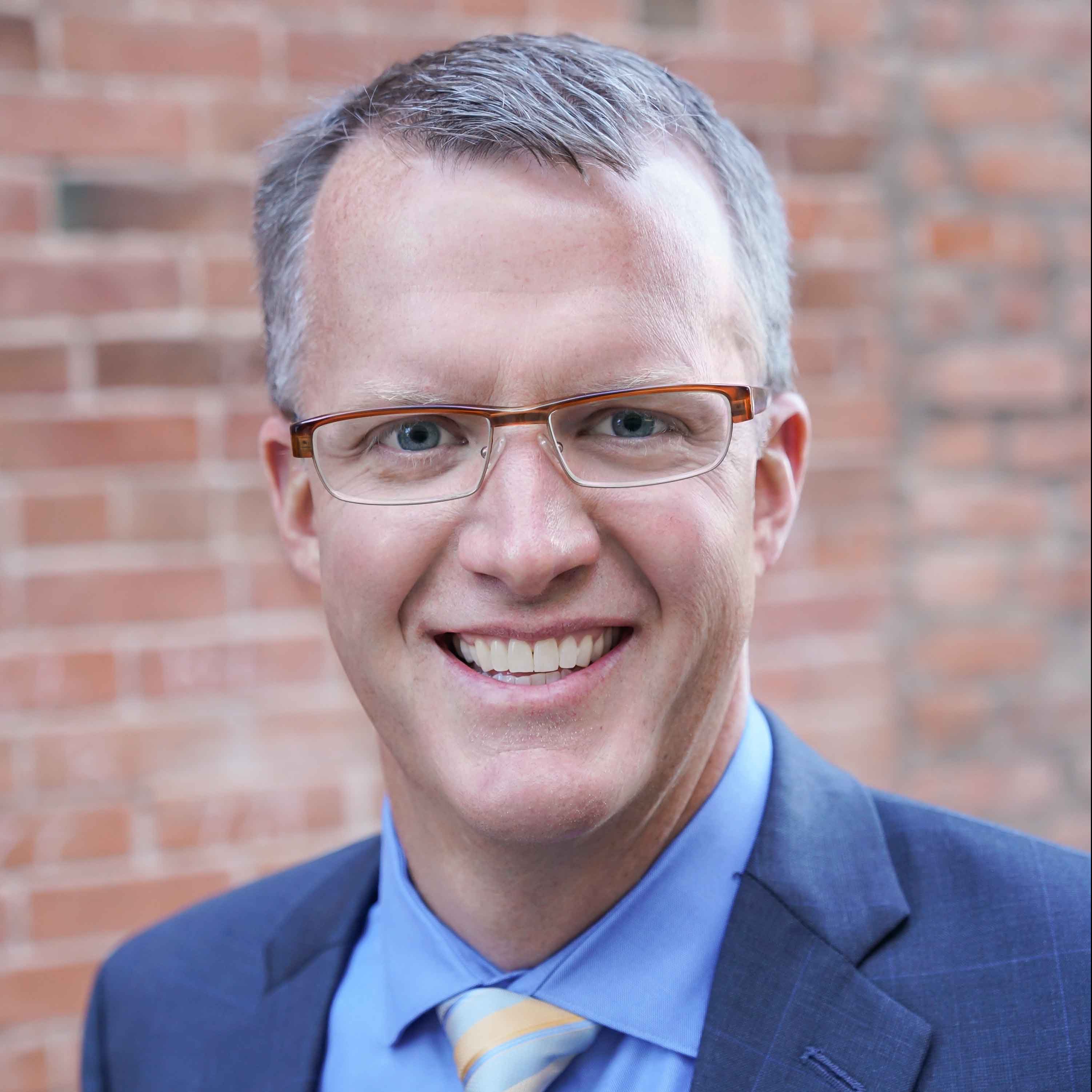 Eric is the President of Windermere Real Estate in Colorado. He lives in Fort Collins with his wife and two young daughters. He loves helping people achieve goals they never thought possible.
He loves his family, skiing, cycling and watching football. He loves being a REALTOR.
His 22-year real estate career has included exciting opportunities with world-class companies including The Group and Slifer Smith & Frampton.
His passion is inspiring and equipping people to live out their potential.
Join us for a day of
ideas & discussion.
The REALTOR® Summit is a gathering of REALTORS® from Northern Colorado & beyond. The idea was to create a cooperative REALTOR® Association event in Northern Colorado that focuses on delivering high quality Networking & Educational Opportunities.
Strap yourself in for ideas
Prepare for a full day of discussion from some of the industry's best and brightest.
Schedule Descriptions
#realtorsummit18
FOLLOW US FOR UPDATES